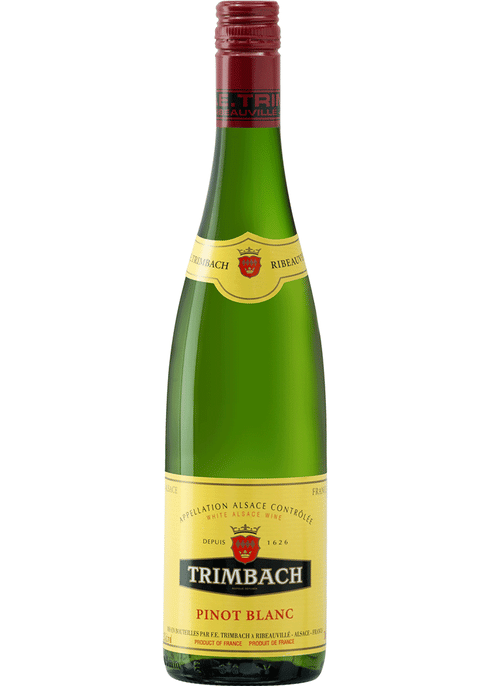 Have you seen this wine on the shelves or online and wondered what it's like? Here's a non-paid and unbiased review based on my recent experience with the bottle.
How Much Does It Cost?
I was able to find Trimbach's 2018 Pinot Blanc at Total Wine for $14.99. The price is very reasonable for a solid maker such as Trimbach. In general, Trimbach wines can range from $15-$60+ per bottle.
What Does It Taste Like?
It was surprisingly very refreshing even though it was dry. It has some light citrus or stone fruit flavors. I think I was wanting more of the fruity flavor, but still really enjoyed drinking it. I paired it with a chicken cob salad, and it was delicious.
Get my next wine review or other new posts in your inbox.
I Recommend It!
All in all, if you see this on the shelf, grab it. It's an easy sip, and easy to pair with pretty much any light meal you plan to have; chicken, salad, etc. If you try it, let me know what you think!